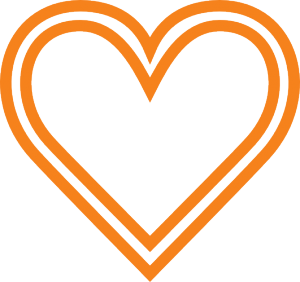 Putting the 'plus' into 
Finance Hero
+
When Finance Hero + was but a twinkle in our eye, we felt very strongly that it would be a vehicle for making a difference. So the "+" in Finance Hero + is our commitment to give back.  To make this happen we have chosen four charities that are close to our hearts to be part of our Be a Hero program!
Be a Hero!
To help give back, Finance Hero + has arranged to donate $18 for each successful finance application through Finance Hero +.  All you have to do is take out finance through Finance Hero + and let us know which of our three chosen charities you wish to support.  When your finance application is finalised and the funds are borrowed, we will then make a donation to your chosen charity.  Giving back means everyone wins!
Our Charities
We have chosen three charities that mean something to us here at Finance Hero +.  Each one is making a difference in the lives of people in Australia every day.  It is so important to us to be part of helping make that change!  Let us know which charity you would like to support!
From Pounds to Paradise.
We have come together with a common purpose and a firm commitment to saving the lives of pound dogs and "At Risk" dogs in the community.
PPAR is run 100% by a volunteer base and our dogs are cared for in family homes whist being prepared for their second chance at a new life.
Want to be a Hero?
Get in touch to help us make a difference!  Get a great deal on your new car as well as doing some good!