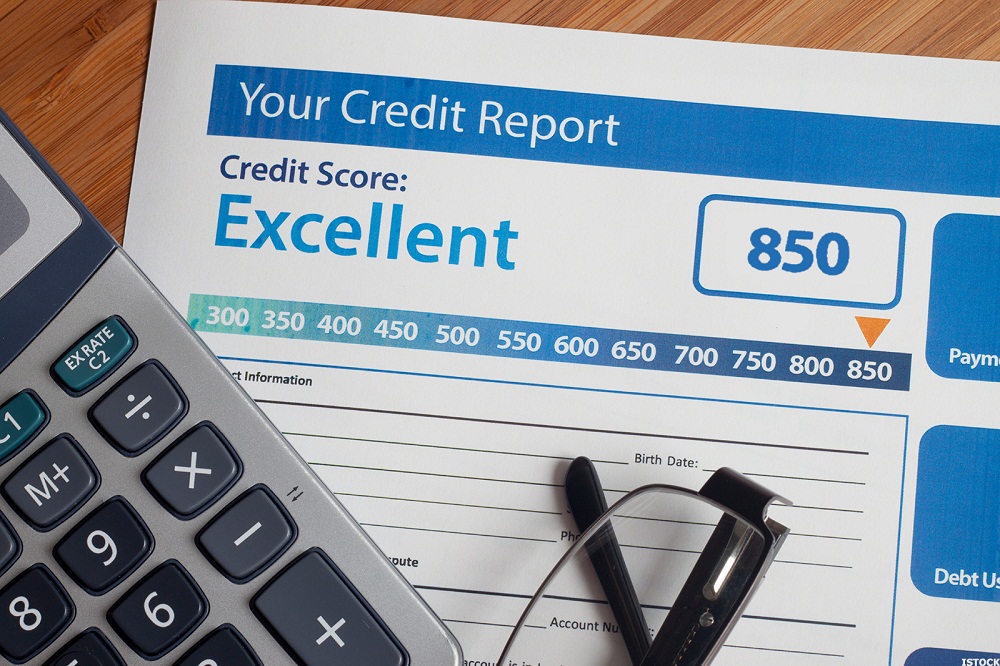 Why your credit score determines your car finance interest rate
Once upon a time, you could shop around for the "best rate" without disclosing your credit score, but times are changing. Did you know in 2019, "What is your best car finance interest rate?" is now answered by, "Well, what is your credit score?"
The regulations around car finance changed dramatically in November 2018. This resulted in the bank stipulating the rate they are happy to charge the borrower based on their credit score.
The better your credit score is, the lower the car finance interest rate they will quote you. This is because you are a lower risk.
Being willing to sign a privacy form allowing a finance broker to find out your credit score and quote accordingly, means you'll be able to find out the best rate on the market for your vehicle loan.
Why have these changes occurred?
Under the old rule, a car dealership could borrow at a lower rate and then charge you a huge premium. In doing this they would earn a percentage of the difference between what they bought the money at (e.g. 5.5%) and what they charged you (e.g. 7%). Therefore, the more they charge you, the more they would earn.
In 2017, there was an ASIC investigation into car finance. The results were shocking. For example, ASIC analysis showed that, in just one month, around 15% of customers were paying a car finance interest rate 7% higher than the rate the dealers were paying to the bank!
What does this mean for me?
Now there is a rate quoted by the bank that the car dealership cannot exceed. This comes with a maximum commission. The car dealer may reduce the rate for you slightly, losing some of their commission, but they cannot increase it.
While a car dealer might offer loans from a couple of different banks/creditor providers, using a finance broker, such as Finance Hero +, you can access the best rates from lots of different lenders so you can find the best rate for you.
With your finance pre-approval in your pocket, you aren't stuck accepting the dealer's rate. You can shop with confidence knowing exactly what your interest rate is and what budget you have to spend. Spending what you can afford is really important, as it determines how much is coming out of your bank account every month for the next 2, 3, 4, or 5 years.
Car finance was once a major income stream for new car dealerships, but no longer. This means:
they will have to get smarter with the price of the new car;
senior management will need to keep a very close eye on discounts; and
the consumer will have to negotiate even harder on the price of a new car.
Car dealers will be working hard to retain the same profit, without having as much finance income.
Car Hero + and Finance Hero + Your Heroes for a better deal!
The content in this blog post is informational only and does not constitute finance advice. Specific financial advice should be obtained for each individual circumstance to ensure that it is tailored to the particular financial situation.